MODERN ULTRASOUND MACHINES
We supply ultrasound machines like 4d ultrasound, 3d ultrasound, 2d ultrasound, portable ultrasound machines, etc.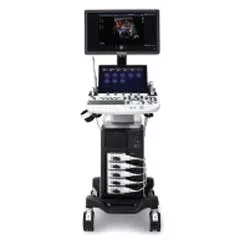 WHY OUR ULTRASOUND MACHINES?
We are among the top Ultrasound Machine Manufacturers in UAE and offer an extensive collection of medical equipment in various parts of the country. The machines we manufacture are fully reliable and best for the hospital and clinic use.