BEST MEDICAL CONSUMABLE PRODUCTS
Electrodes, probe cleaner, ECG paper, BP cuff, AED pads, ECG gel, speculum, sony ultrasound paper.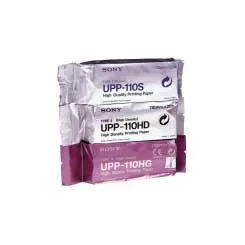 WHY OUR MEDICAL CONSUMABLES?
We provide world-class medical consumables for all your medical needs. You may view our entire medical consumable range and select the most suitable product as per your requirements.